Introduction
My name is Sabine , I am a coach in public speaking & speech management focused on wellbeing. After my acting studies at the "Cours Florent" in Paris, and having spent more than 15 years in the entrepreneurial world, I decided to create DontWorryBeHappy..
Why ? To guide all individuals by taming stage fright and cope with performance anxiety in order to
feel at ease in front of a group.
Why the macaroon?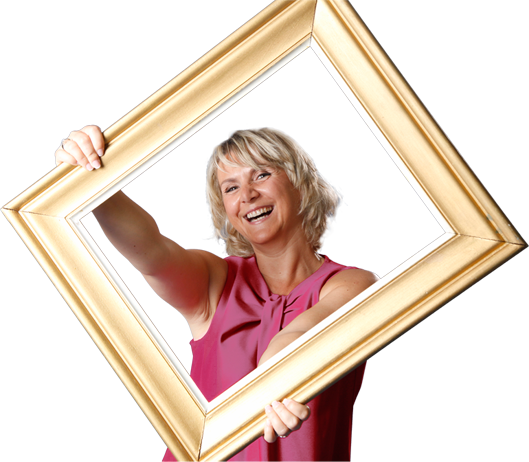 "I've learned that people will forget what you said, people will forget what you did, but people will
never forget how you made them feel." – Maya Angelou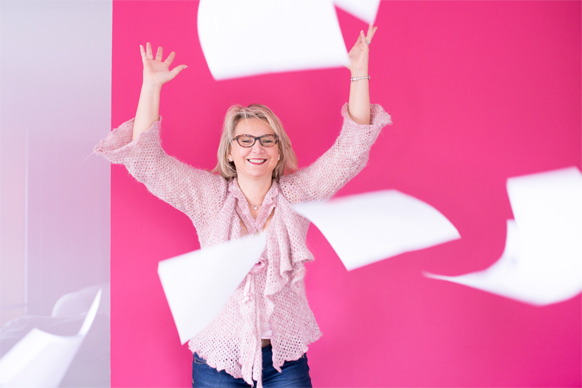 Public speaking
Public speaking, leading a meeting , speaking to a group , during an exam or an interview.
Come try the tips and tricks of a professional actress.
I would like to know more…
Awakener of confidence and boldness

How to be consistent with ourselves ?, be in our element, the one that allows us to feel and be who
we really are. A couple of keys …
I would like to know more…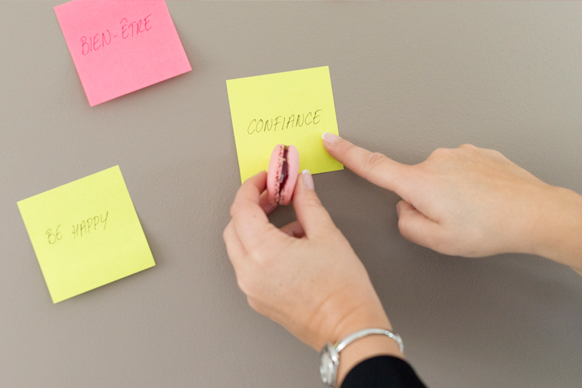 Practical information:
Dont Worry Be Happy is:
A set of different services with one main objective: help groups and individuals feel better with public speaking & develop a greater assertiveness.
Small groups of 5 to 10 people
Personalised feedback
Thorough analysis of each particular case
Follow-up call upon request with advice on books, practical exercises and many other things…
I would like to know more…
For book tips, practical exercices and many more…